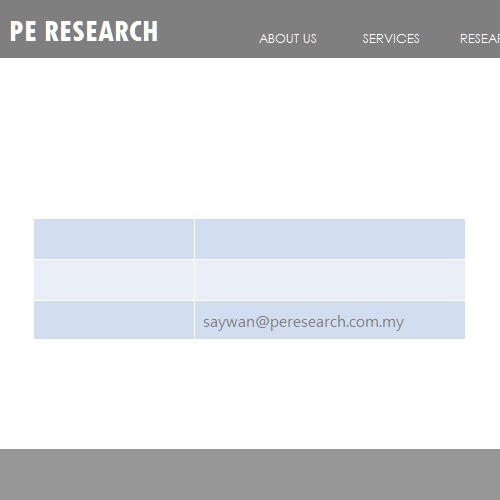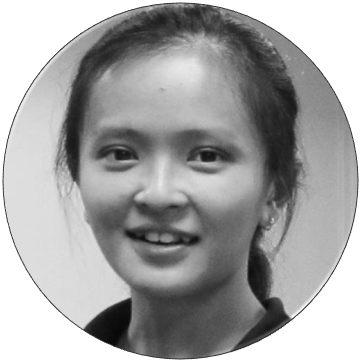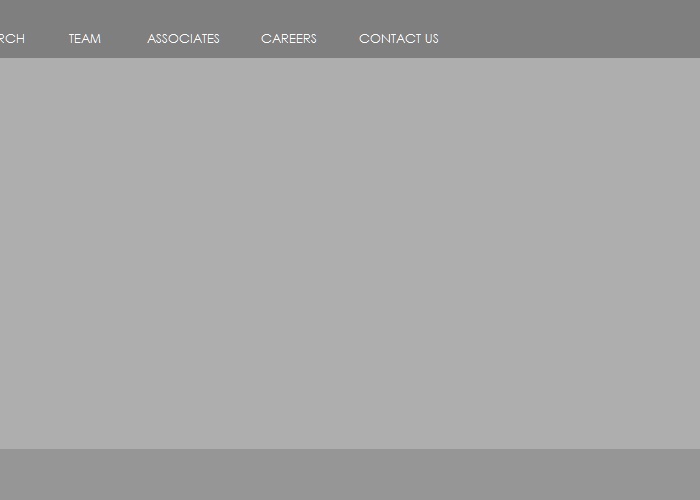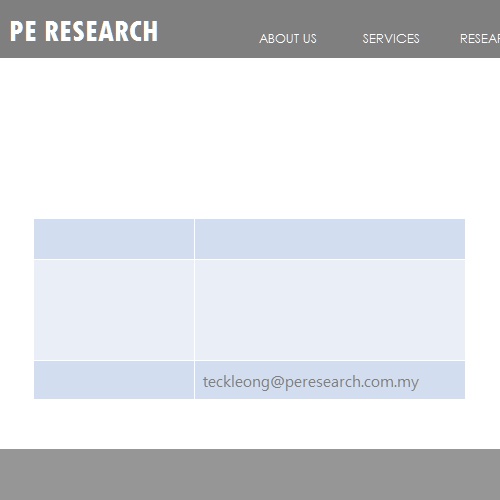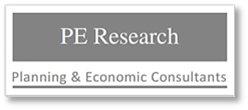 Academic Qualifications:

Tan Say Wan
Consultant

Areas of expertise:

Email:

B. Economics (Applied Statistics)

G-1-05, NZX Commercial Centre
Jalan PJU 1A/41B, Ara Jaya,
47301 Petaling Jaya, Selangor Malaysia
ceo@peresearch.com.my
Tel: 603-78042664
Fax: 603-78042863

Statistical Data Analysis, Survey Research

© Copyright 2016 PE Research. All rights reserved.

Tan Say Wan (TSW) is an experienced statistician. She holds a B.Sc. in Economics with a major in Statistics from University of Malaya. She has more than 9 years of experience in PE Research.

She was intimately involved in the NER 2009 analysis and was a key researcher for the design of the NER 2011 survey. She has handled many databases, e.g. DOSM Labour Force Survey, Salaries and Wages Survey, various year of NER Survey and etc. She was recently involved in Study on Leading and Lagging Indicators for Human Capital Development Game Changers for 11th Malaysia Plan, Study on Developing Labour Market Indicators (LMIs) for Determining Critical Occupations and Imbalances in Specific Occupations, Study on Wage Structure, Study on PLWS towards a High Income Economy in Malaysia and Study on Skills and Competencies of Occupations in the Malaysian Labour Market.