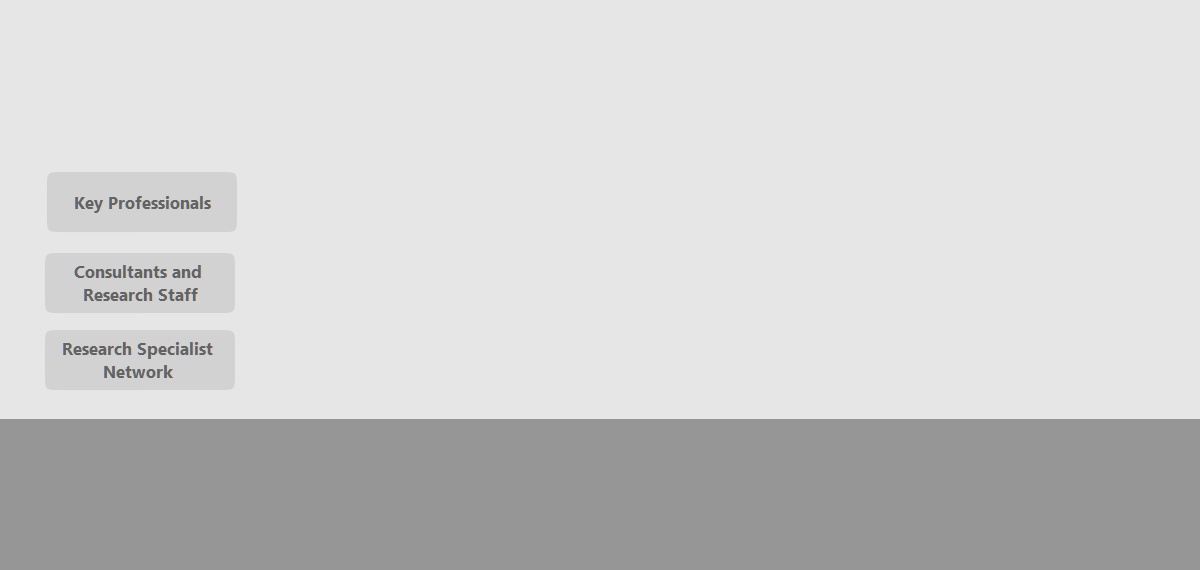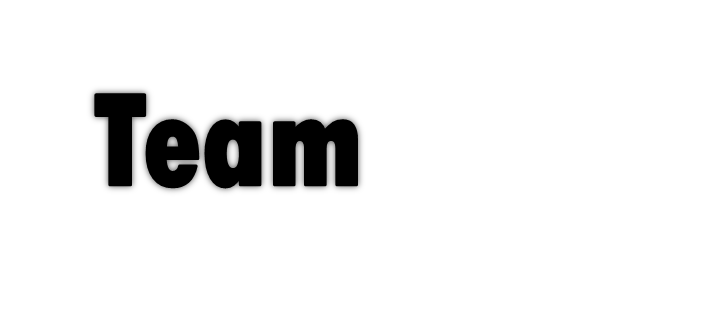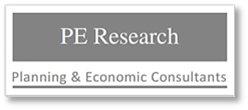 G-1-05, NZX Commercial Centre
Jalan PJU 1A/41B, Ara Jaya,
47301 Petaling Jaya, Selangor Malaysia
ceo@peresearch.com.my
Tel: 603-78042664
Fax: 603-78042863




© Copyright 2016 PE Research. All rights reserved.






The PE Research Team is led by its Founder and Chairman, Chang Yii Tan. He is supported by group of professional personnel. In addition, PE has a strong network with researchers and professional consultants within Malaysia and in the region. This networking allows us to keep abreast of research findings, gain access to more advanced research capabilities, and hence offer competitive regional-based research services. The diverse range of experiences and expertise of the PE network provide a multi-disciplinary and integrated approach to problem solving.