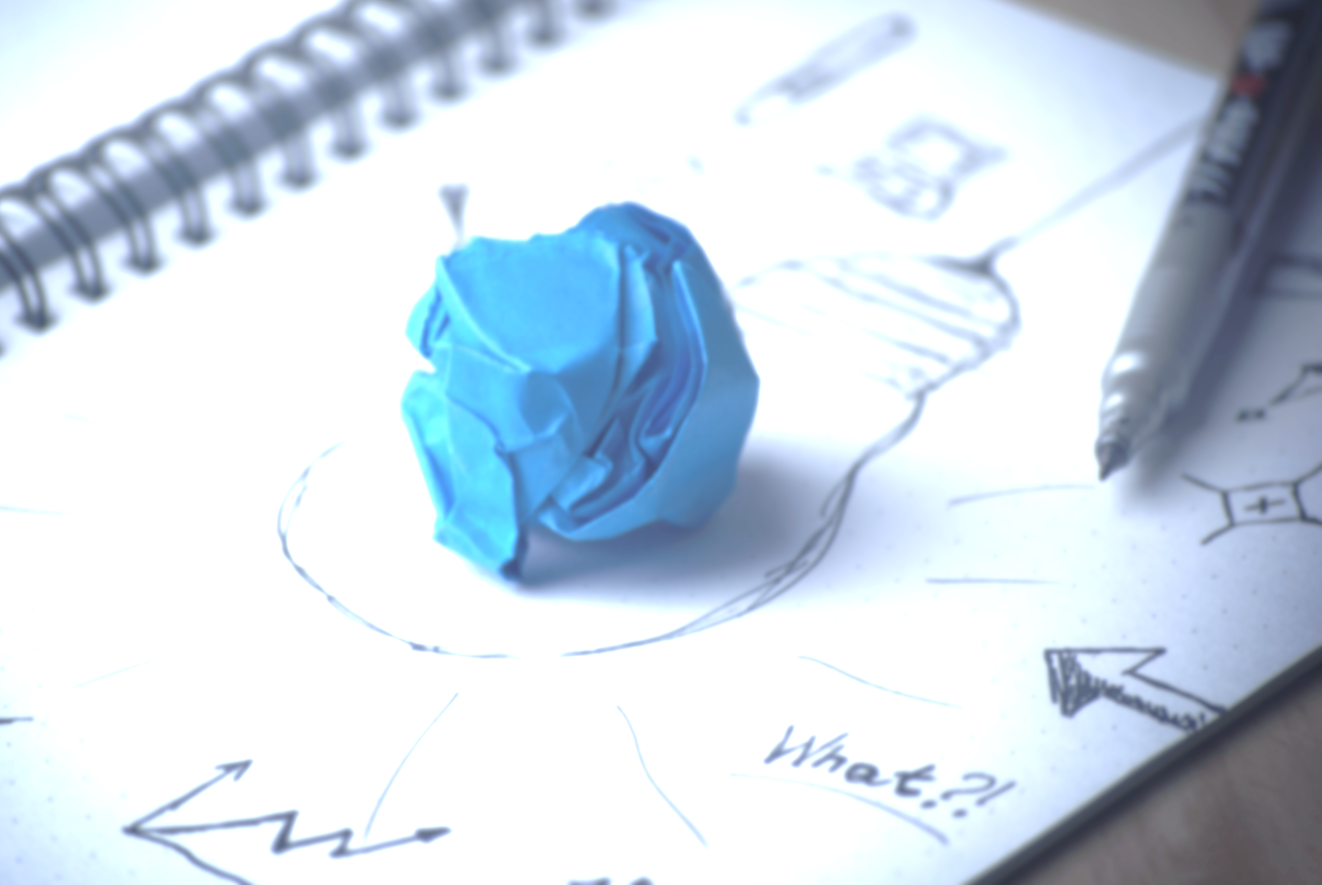 Our Services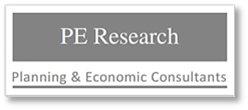 G-1-05, NZX Commercial Centre
Jalan PJU 1A/41B, Ara Jaya,
47301 Petaling Jaya, Selangor Malaysia
ceo@peresearch.com.my
Tel: 603-78042664
Fax: 603-78042863

Socio-economic and environmental research has been one of our core businesses in recent years. We believe that comprehensive socio-economic and environmental research is a major key to sustainable development, which is emphasised globally.

The focal areas of our research include issues pertaining to climate change, indigenous people's community and heritage conservation...

Socio-Economic and Environmental Research

The PE team and its exceptional network of consultants are qualified to provide policy research and planning services to government agencies and international organisations. We have been providing consulting services to various departments and agencies under the Malaysian government, as well as multilateral and donor agencies in the region. PE is also the partner of choice for international consulting firms undertaking projects in Malaysia...

© Copyright 2016 PE Research. All rights reserved.

Policy Research and Planning

PE Research recognises the importance of project formulation and evaluations in any project development cycle. For this purpose, we have a team and network of consultants who are the representatives of diverse disciplines, to provide these consulting services...

Project Formulation & Evaluation