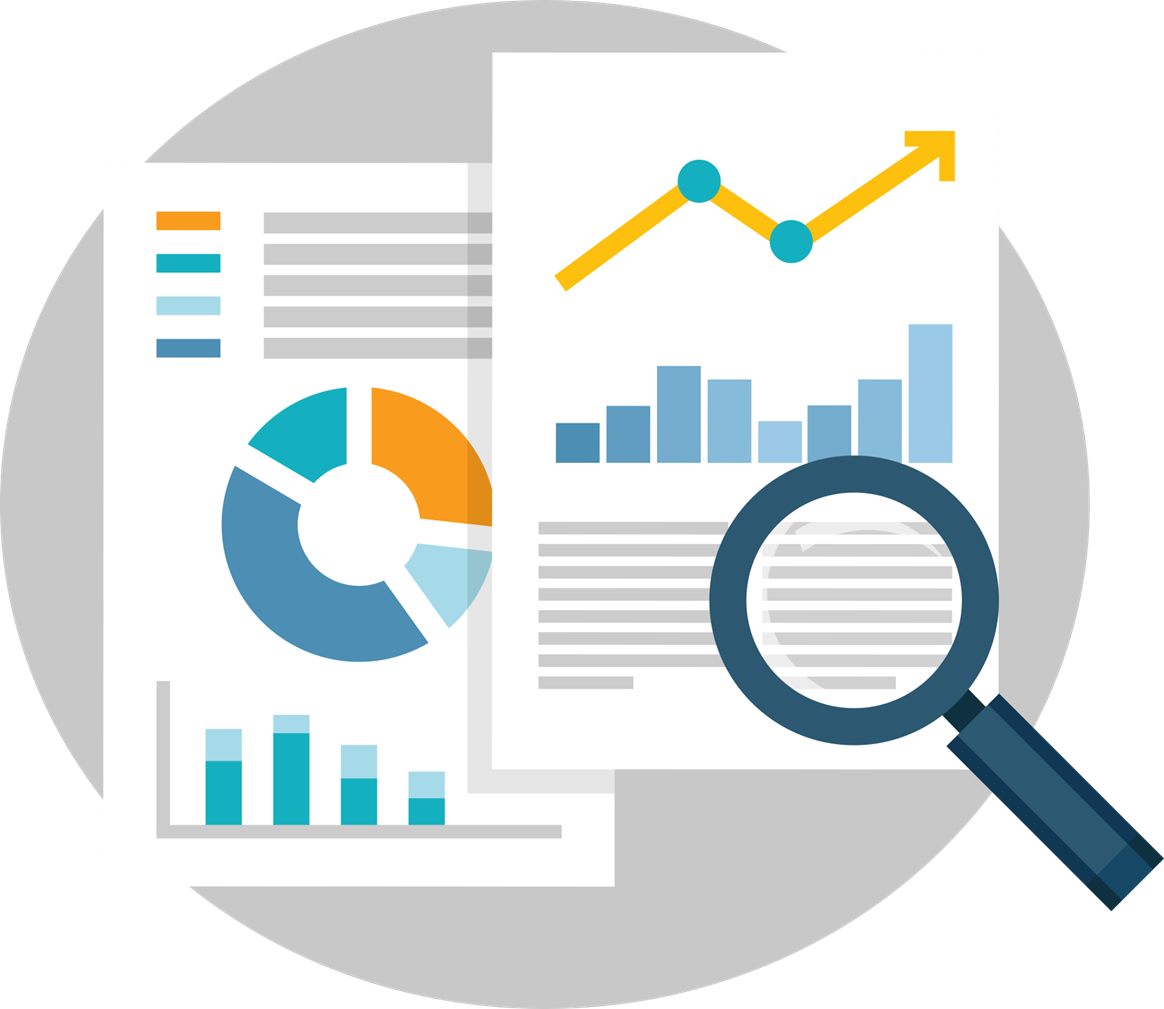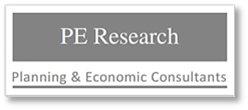 G-1-05, NZX Commercial Centre
Jalan PJU 1A/41B, Ara Jaya,
47301 Petaling Jaya, Selangor Malaysia
ceo@peresearch.com.my
Tel: 603-78042664
Fax: 603-78042863




© Copyright 2016 PE Research. All rights reserved.





Policy Research and Planning

The PE team and its exceptional network of consultants are qualified to provide policy research and planning services to government agencies and international organisations. We have been providing consulting services to various departments and agencies under the Malaysian government, as well as multilateral and donor agencies in the region. PE is also the partner of choice for international consulting firms undertaking projects in Malaysia.

Our Malaysian clients include the Economic Planning Unit (EPU), Forest Research Institute Malaysia (FRIM), Malaysian Investment Development Authority (MIDA), Ministry of Human Resources (MOHR), SME Corporation Malaysia, Northern Corridor Implementation Authority (NCIA), Sarawak State Planning Unit, and several other state agencies.

Our multisectoral policy research and planning projects include socio-economic studies, industrial planning and development, environmental research and management, strategic and development planning, urban and rural development planning, human resource development, information technology studies, transport studies, institutional development and capacity building as well as project feasibility studies.

PE also has expertise to carry out Social Impact Assessments (SIA). We were actively involved in the Ministry of National Unity and Social Development - UNDP study to develop a manual and guidelines for the practice of SIA in Malaysia. As a firm advocating cost-benefit analysis, PE Research has also contributed to the development of economic valuation tools for sectors such as environment planning and solid waste management.

More recently, PE has incorporated stakeholder participatory techniques in its research activities and has developed the capacity to facilitate these programmes.