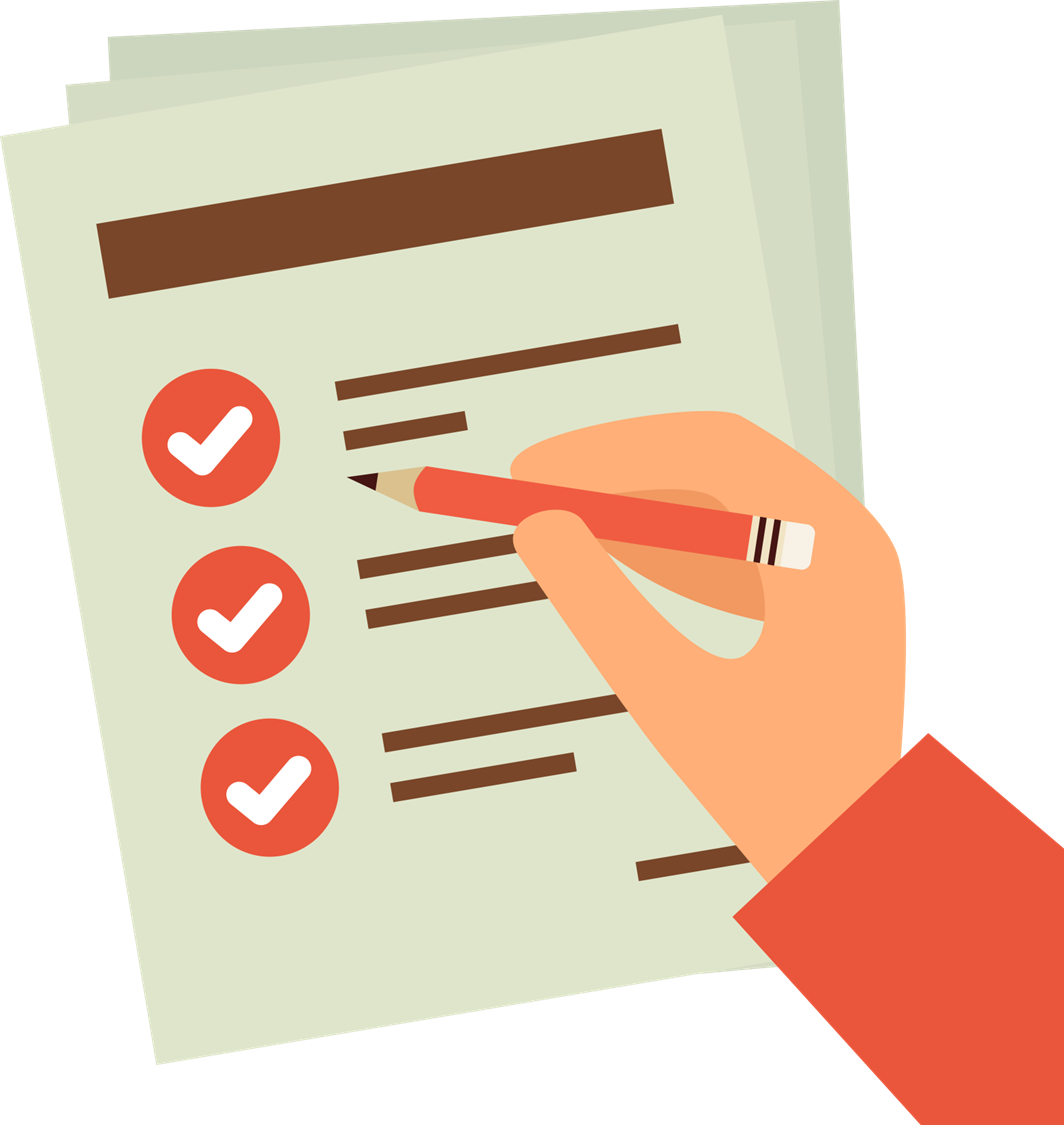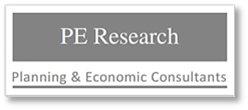 G-1-05, NZX Commercial Centre
Jalan PJU 1A/41B, Ara Jaya,
47301 Petaling Jaya, Selangor Malaysia
ceo@peresearch.com.my
Tel: 603-78042664
Fax: 603-78042863




© Copyright 2016 PE Research. All rights reserved.





Project Formulation and Evaluation

PE Research recognises the importance of project formulation and evaluations in any project development cycle. For this purpose, we have a team and network of consultants who are the representatives of diverse disciplines, to provide these consulting services.

With our qualification and experience, we have carried out several project formulation and evaluation projects for donor agencies in Malaysia and abroad. For example, the Malaysian agencies that we associate with include National Biodiversity Centre and the Malaysian Evaluation Society.

As for international organisation, the PE team had been working closely with JICA for various project formulation and evaluation projects across a wide range of sectors.