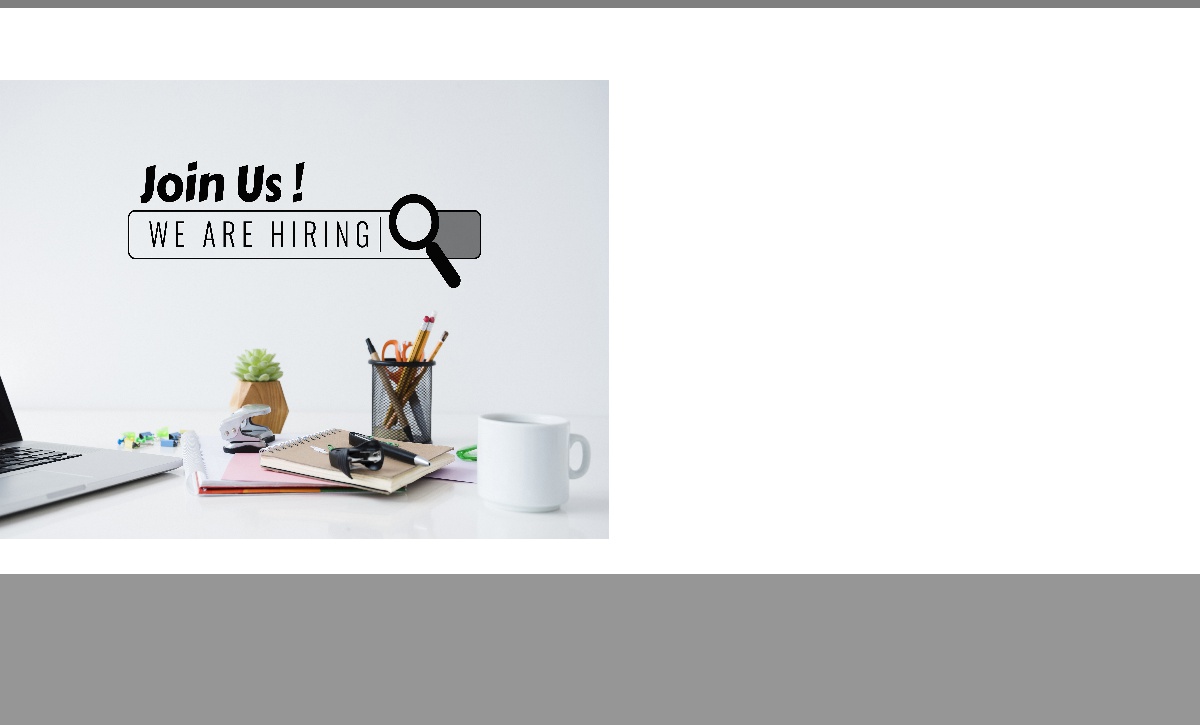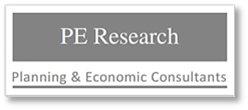 G-1-05, NZX Commercial Centre
Jalan PJU 1A/41B, Ara Jaya,
47301 Petaling Jaya, Selangor Malaysia
ceo@peresearch.com.my
Tel: 603-78042664
Fax: 603-78042863




© Copyright 2016 PE Research. All rights reserved.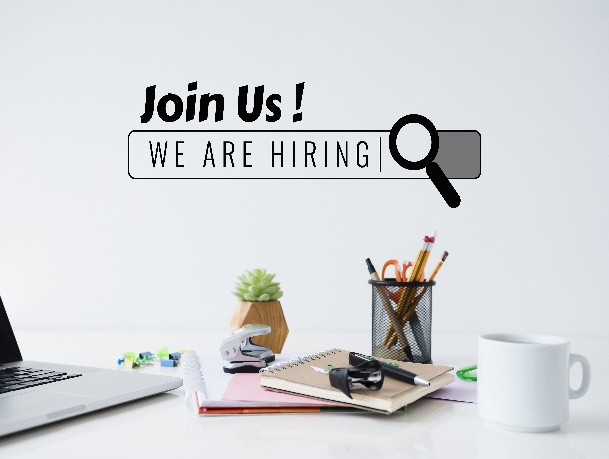 Callers / Survey Interviewer


Role and Responsibilities:

Additional information:

• Working hours (0830 – 1730 hours) Monday - Friday
• Training will be provided
• Location near Lembah Subang LRT (Kelana Jaya line),only 10 minutes walk from LRT



• Call potential respondent / company to make appointments for interviews
• Interview people at businesses, either in person or by telephone
• Follow set questions on the survey questionnaire
• Annotate the answers on a survey form or computer
• Keep record of the interviews for review by survey supervisor

Requirements:

• Those temporarily unemployed / fresh graduates are encouraged to apply
• Minimum Diploma and above or with survey experience
• Good analytical skills
• Ability to communicate in English and Bahasa Malaysia
• Ability to follow instructions
• Pleasant personality with good communication skills
• Preferably to have transport (car/motorbike)
• Good listening and understanding skills for accurately recording information
• Malaysian citizens

Please send your latest updated resume to
hr@peresearch.com.my
or call 03-78042664 for more information.