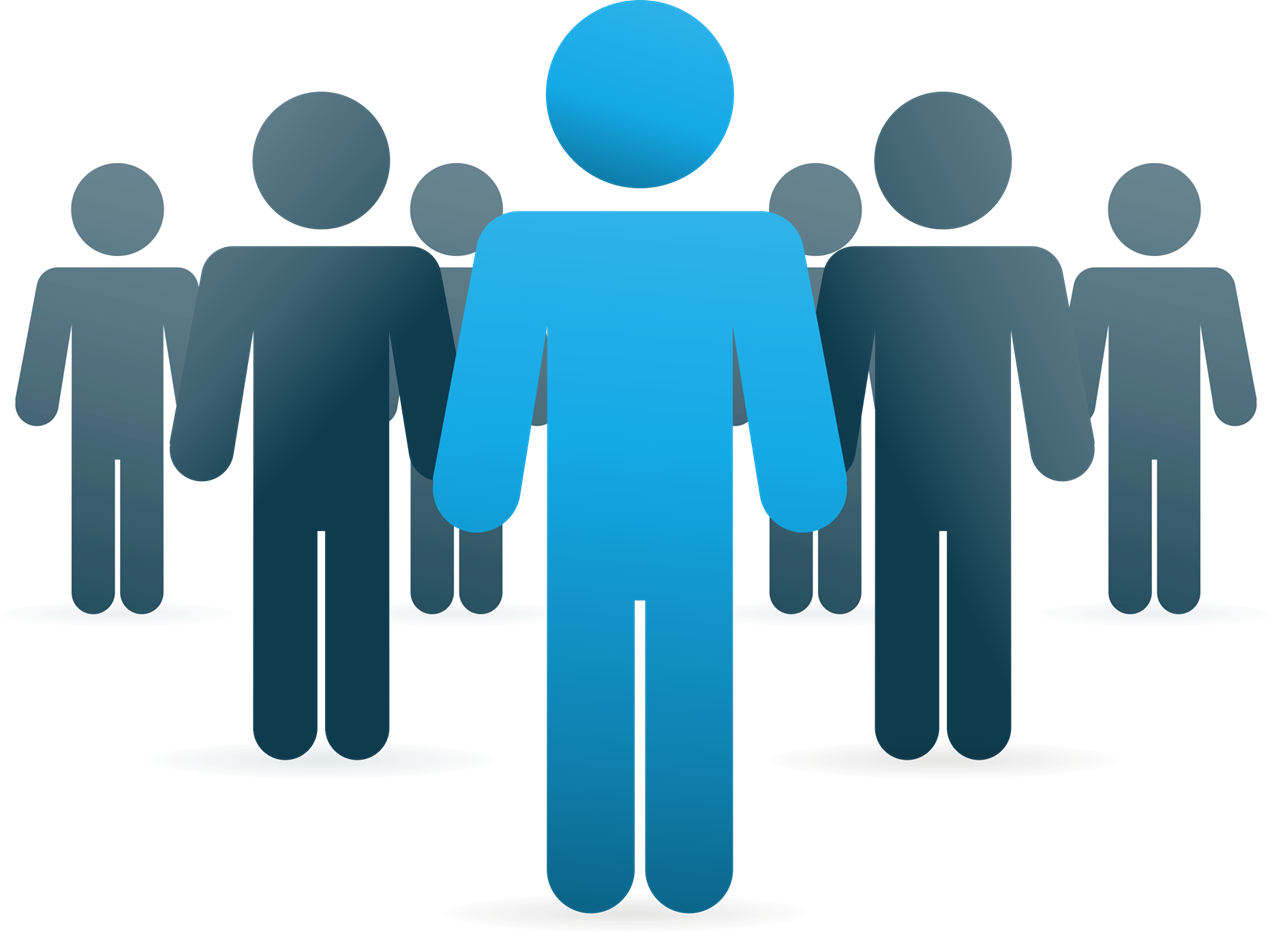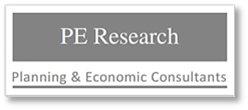 G-1-05, NZX Commercial Centre
Jalan PJU 1A/41B, Ara Jaya,
47301 Petaling Jaya, Selangor Malaysia
ceo@peresearch.com.my
Tel: 603-78042664
Fax: 603-78042863




© Copyright 2016 PE Research. All rights reserved.





Socio-Economic and Environmental Research

Socio-economic and environmental research has been one of our core businesses in recent years. We believe that comprehensive socio-economic and environmental research is a major key to sustainable development, which is emphasised globally.

The focal areas of our research include issues pertaining to climate change, indigenous people's community and heritage conservation. Our team has been working closely with various Malaysian public agencies such as the EPU, Ministry of Science, Technology and Innovation, Malaysian Industrial Development Agency (MIDA) and Tourism Malaysia.

Human Resource Development is also one of the PE Research's specialties. We have conducted a wide range of related research with our clients in this area such as the Institute for Labour Market Information and Analysis (ILMIA), TalentCorp and ILO.