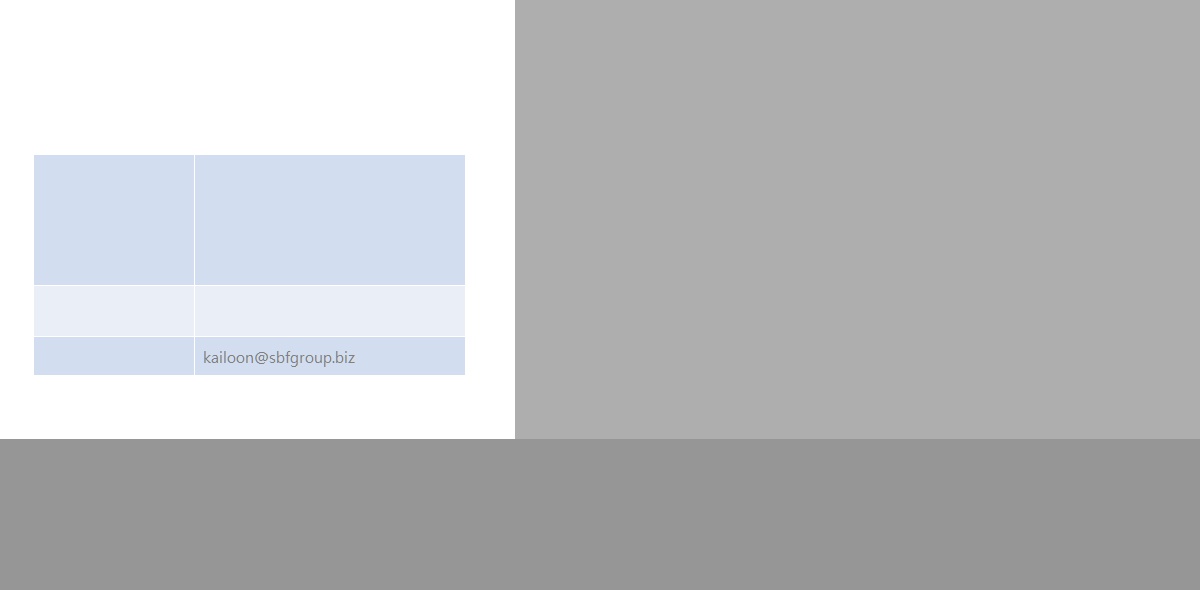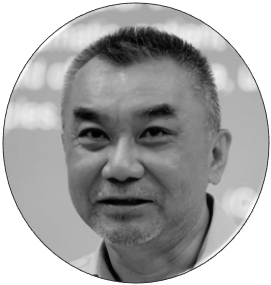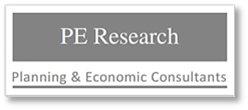 G-1-05, NZX Commercial Centre
Jalan PJU 1A/41B, Ara Jaya,
47301 Petaling Jaya, Selangor Malaysia
ceo@peresearch.com.my
Tel: 603-78042664
Fax: 603-78042863







© Copyright 2016 PE Research. All rights reserved.







Academic Qualifications:

Pun Kai Loon
Director

Areas of expertise:

Email:

M.Sc. in Social Planning in Developing Countries; MBA in Banking and Finance (with Distinction); Post-Grad Dip. in Social Planning in Developing Countries; B.A. (Hons.) in Economics and Accounting & Financial Management

Financial Institutions, Financial Evaluation and Investments

Kai Loon is a financial specialist with wide experience in the field of financial institutions, financial evaluation and investments. He is also the chief operations officer (COO) of SBF.com Sdn Bhd, an ICT company that specializes in harnessing internet technological developments to support and enhance the operations of businesses. Formerly a Vice President in Citibank, he was responsible for a portfolio encompassing venture capital, equity investment, credit analysis and risk rating.

He has also previously worked as the fund manager for a Malaysian bank and a public-listed company besides heading an equity investment research unit at a local stock broking house. He has also worked on the Industrial Master Plan and Technology Action Plan for the Malaysian Government and has consulted for multilateral agencies like UNDP, UN ESCAP and JICA, and private organisations.