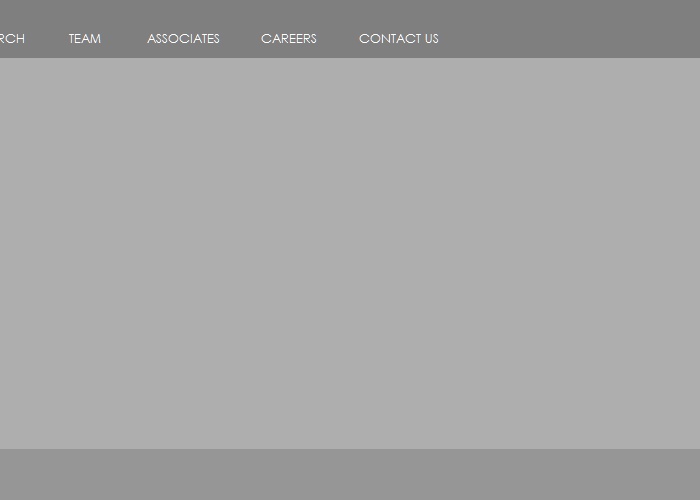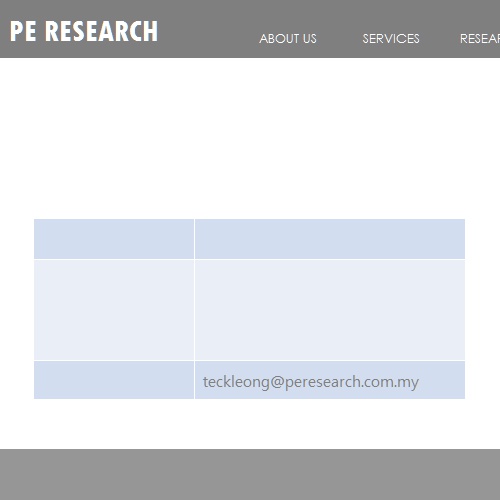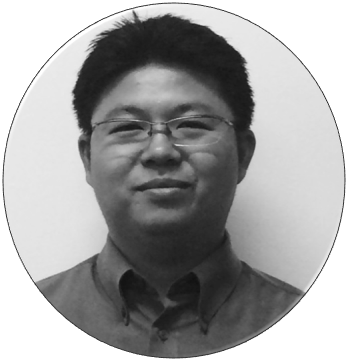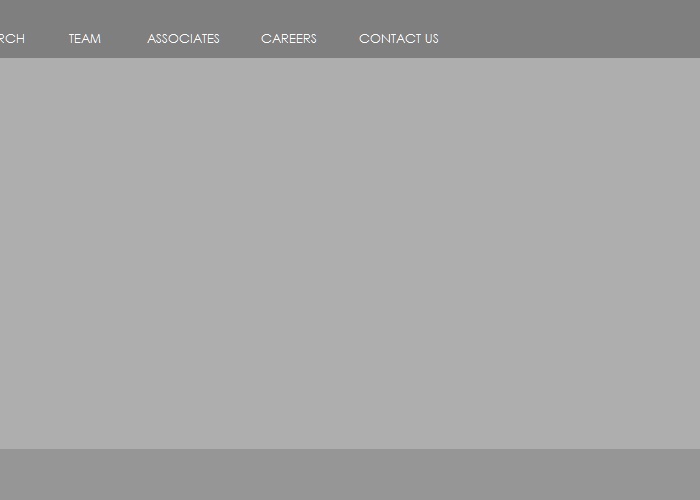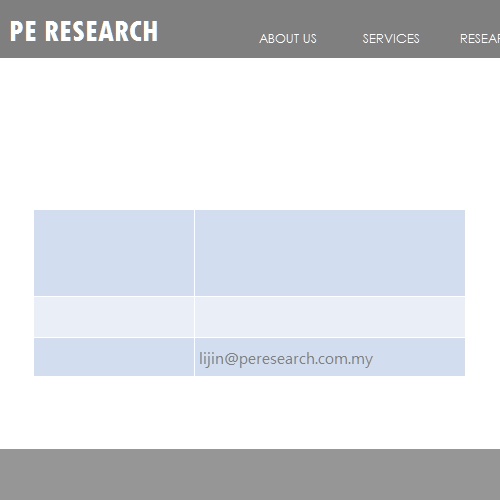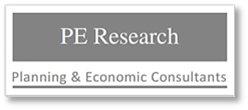 Academic Qualifications:

Liw Teck Leong
Consultant

Areas of expertise:

Email:

Bachelor of Economics (Analytical Economics)

G-1-05, NZX Commercial Centre
Jalan PJU 1A/41B, Ara Jaya,
47301 Petaling Jaya, Selangor Malaysia
ceo@peresearch.com.my
Tel: 603-78042664
Fax: 603-78042863

Environmental Economics, Solid Waste Management/Recycling Modeling, Environment Impact Assessment (Social Economic Component), Economics Valuation Analysis

© Copyright 2016 PE Research. All rights reserved.

Liw Teck Leong (LTL) has been with PE Research for nine years (since 2007). He is a SWM/recycling modelling specialist, who has the experience in developing the optimized solid waste collection model, and applying it in Selangor and Penang.

He is currently the chief supervisor of field research. He is in charge of major field surveys and has responsibility over PE's management of field operations. He has an undergraduate degree in Economics and is currently pursuing (on part-time) a Masters in Economics programme. He has worked on about 30 studies and most of them have required fieldwork or surveys. As such, he has been involved in almost all major fieldwork exercises that PE has undertaken in the past three years.