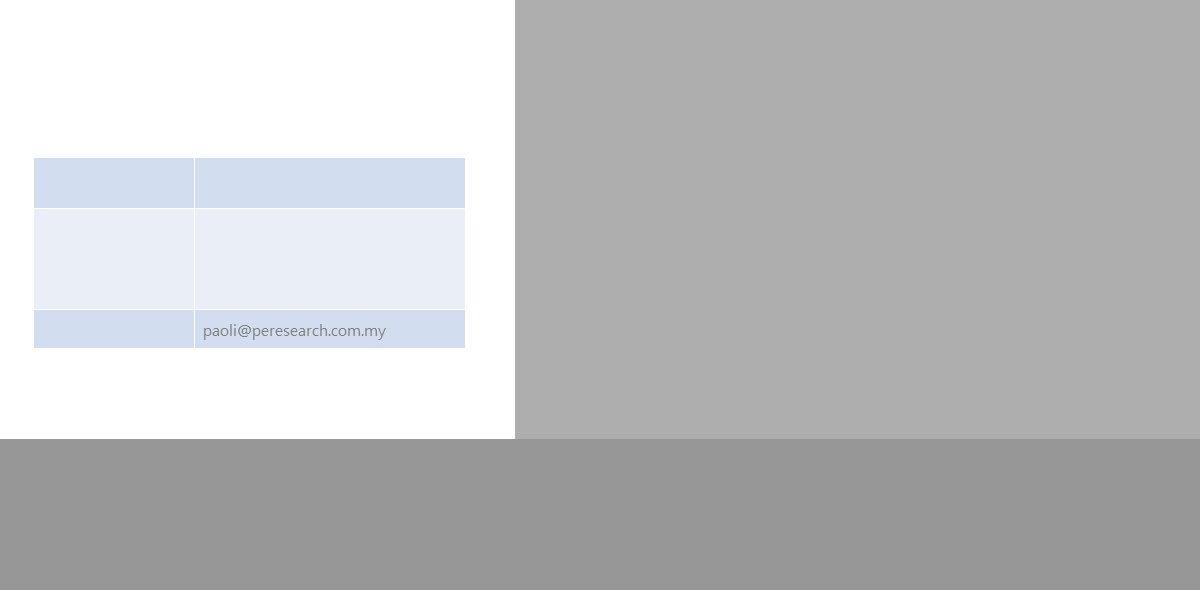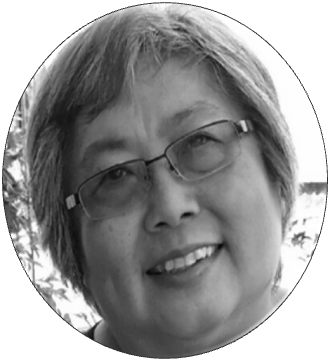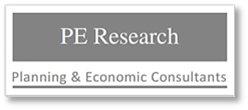 G-1-05, NZX Commercial Centre
Jalan PJU 1A/41B, Ara Jaya,
47301 Petaling Jaya, Selangor Malaysia
ceo@peresearch.com.my
Tel: 603-78042664
Fax: 603-78042863







© Copyright 2016 PE Research. All rights reserved.







Academic Qualifications:

Lim Pao Li
Director & Principal Consultant

Areas of expertise:

Email:

B. Economics (Hons); Management of Urban Development

Industrial Research and Planning, Export Processing Zone (EPZ) Planning and Development, Institutional Development, Project Formulation, Evaluation and Monitoring

Pao Li is an economist and institutional/organisational specialist. Her expertise is in the industrial research and planning, export processing zone (EPZ) planning and development, institutional development as well as in project formulation, evaluation and monitoring.

She brings with her more than 20 years of experience with the Penang Development Corporation (PDC) where she was among those instrumental in spearheading the industrial programmes in the State of Penang.

Furthermore, she has accumulated more than 15 years of international experience having carried out projects in over 20 developing countries in Asia and Africa for multilateral organisations including the World Bank, UNDP, UNIDO, JICA, ILO, Asian Development Bank, African Development Bank and AusAID.