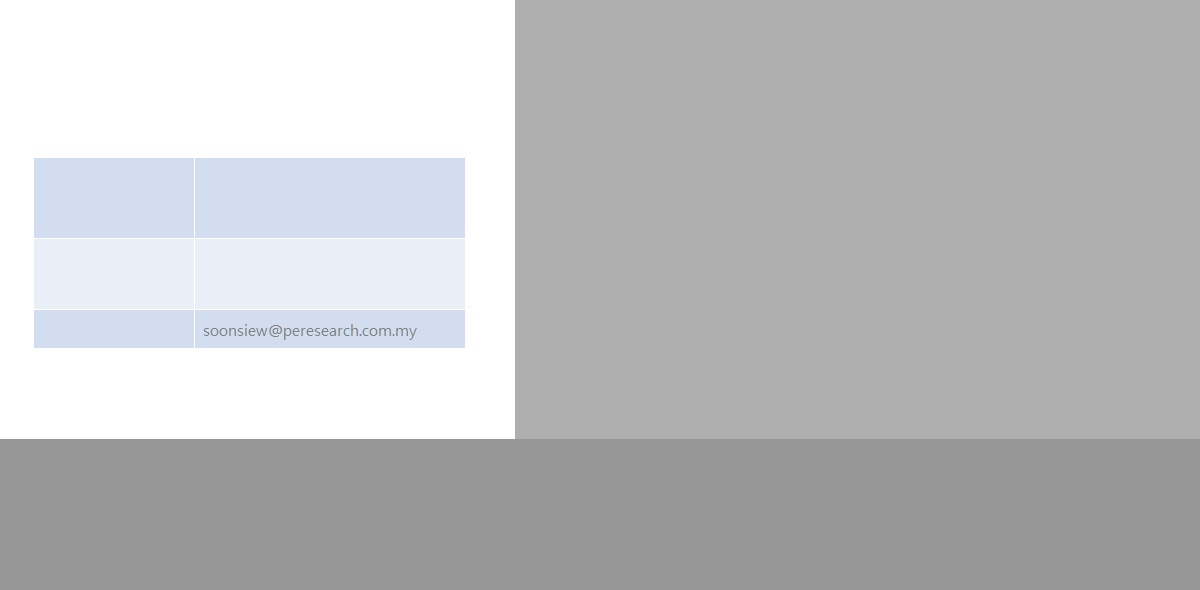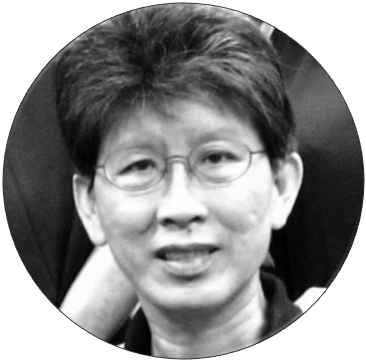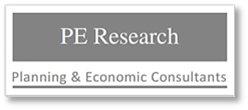 G-1-05, NZX Commercial Centre
Jalan PJU 1A/41B, Ara Jaya,
47301 Petaling Jaya, Selangor Malaysia
ceo@peresearch.com.my
Tel: 603-78042664
Fax: 603-78042863







© Copyright 2016 PE Research. All rights reserved.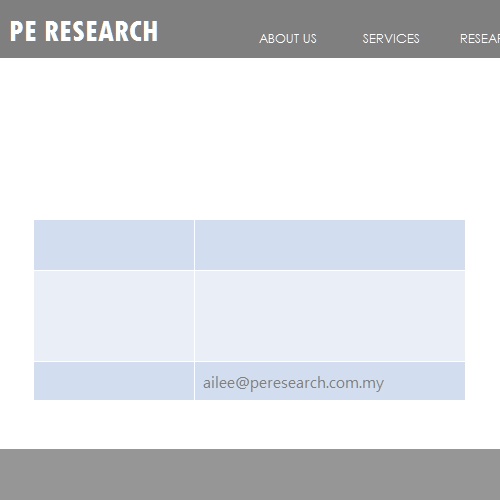 Academic Qualifications:

Goh Soon Siew
Principal Consultant

Areas of expertise:

Email:

Masters on Business Administration; Passed examinations of Chartered Association of Certified Accountants; Diploma in Business Studies

Governance, Project Management, Monitoring and Evaluation, Industry Studies, Industrial Development

Soon Siew holds a MBA from the University of Bath, UK and brings with her more than 30 years of experience in the fields of governance, accounts, financial management, and human resource development in the corporate and NGO sector. Prior to joining PE, she held a senior management level position in a public-listed company engaged in manufacturing and marketing electrical goods. She had also headed a regional civil society organisation managing projects in Thailand, Laos, Vietnam, Indonesia, China, and India with funding from UNAIDS, AusAID, Bill and Melinda Gates Foundation and others.

Soon Siew has consulted for government agencies (MIDA, JETRO, JICA, DANIDA) as well as NGOs (Malaysian AIDS Council, Standard Chartered Trust Fund).

As a consultant, her work focuses on governance, project management, monitoring and evaluation, industry studies and industrial development.