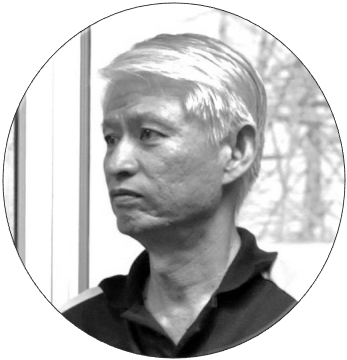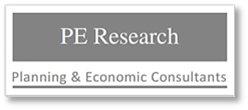 G-1-05, NZX Commercial Centre
Jalan PJU 1A/41B, Ara Jaya,
47301 Petaling Jaya, Selangor Malaysia
ceo@peresearch.com.my
Tel: 603-78042664
Fax: 603-78042863




© Copyright 2016 PE Research. All rights reserved.











Academic Qualifications:

Chang Yii Tan
Managing Director

Areas of expertise:

Email:

M. Phil, B.A. (Econs.)

Economic Consulting, Program and Project Management, Environmental Economics, Social Impact Assessment, Cost-benefit Analysis, Human Resources Development, Policy Research and Planning

Mr. Chang Yii Tan is the Managing Director of PE Research Sdn Bhd. He is an economist with wide experience in the field of socio-economic studies, urban planning (economic-based and regional economic studies), rural development, poverty studies, human capital development, industrial economic studies/surveys, and environmental economics studies.

He also has wide experience in facilitating stakeholder workshops utilising the Logical Framework Approach (LFA). Although his focus is in Malaysia, he has undertaken project works in Jordan, Vietnam, Sri Lanka, Kenya, Botswana and Cambodia.

With his expertise in designing trust funds for biodiversity conservation and management for tourism and natural forest areas, he is also one of the key representatives for
Malaysia's Forest Stewardship Council (FSC) Standards Development
.