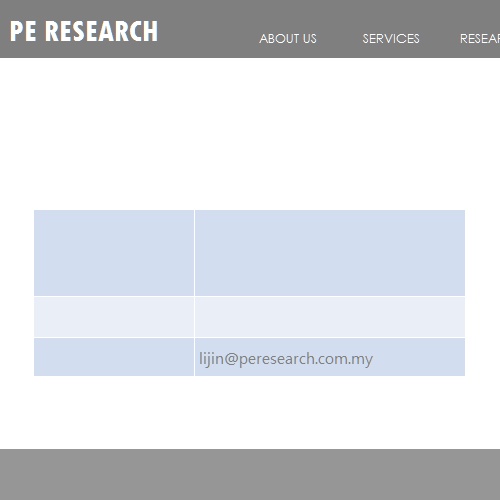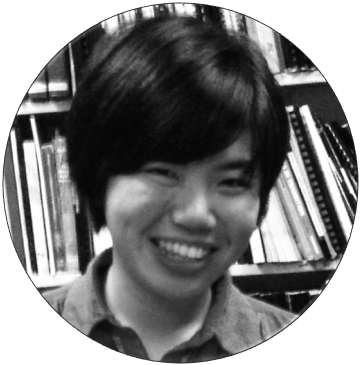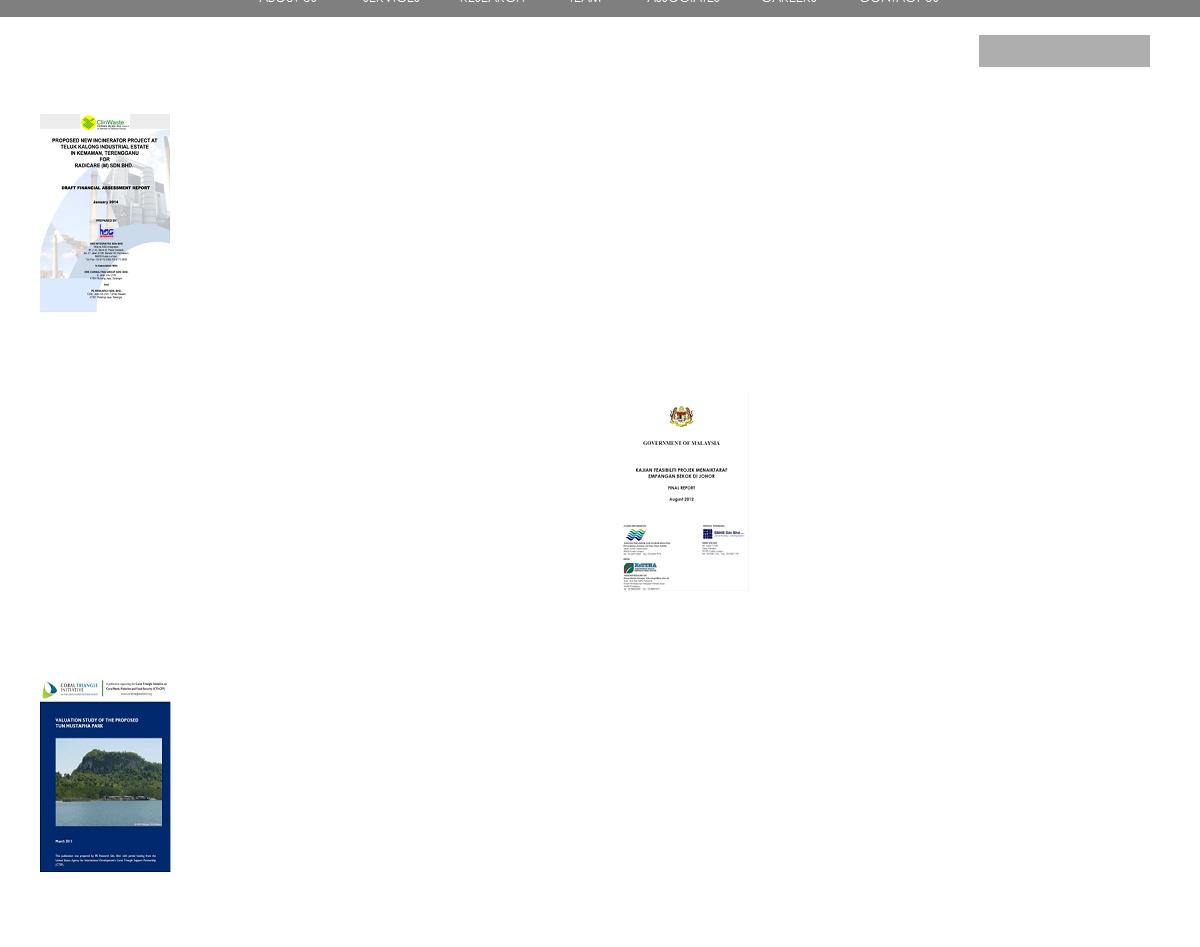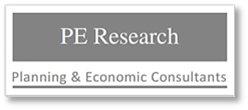 Academic Qualifications:

Chin Lijin
Consultant

Areas of expertise:

Email:

Honours Degree in Bachelor of Science (Environmental Management)
Masters of Economics in Natural Resources and Environmental Management

G-1-05, NZX Commercial Centre
Jalan PJU 1A/41B, Ara Jaya,
47301 Petaling Jaya, Selangor Malaysia
ceo@peresearch.com.my
Tel: 603-78042664
Fax: 603-78042863

Environmental Management, Environmental Economics, Survey Management

© Copyright 2016 PE Research. All rights reserved.

Lijin joined the PE team in 2011 and has been trained particularly in Environmental Management. In 2016, she completed her Masters in Economics for Natural Resource and Environmental Management at Cranfield University, UK as the best student from developing countries in the Environment Programme.

She has been involved in several surveys over the past few years and was the survey coordinator for the Nature Based Tourism study (2012), and the National Recycling study (2011) for the Department of Solid Waste Management. She was also the main researcher for the preparation of the Malaysia Millennium Development Goals (MDG) 2015 & Study and Review of the Socio-Economic Status of Aboriginal Peoples (Orang Asli) in Peninsular Malaysia for the Formulation of a National Development Plan for the Orang Asli.