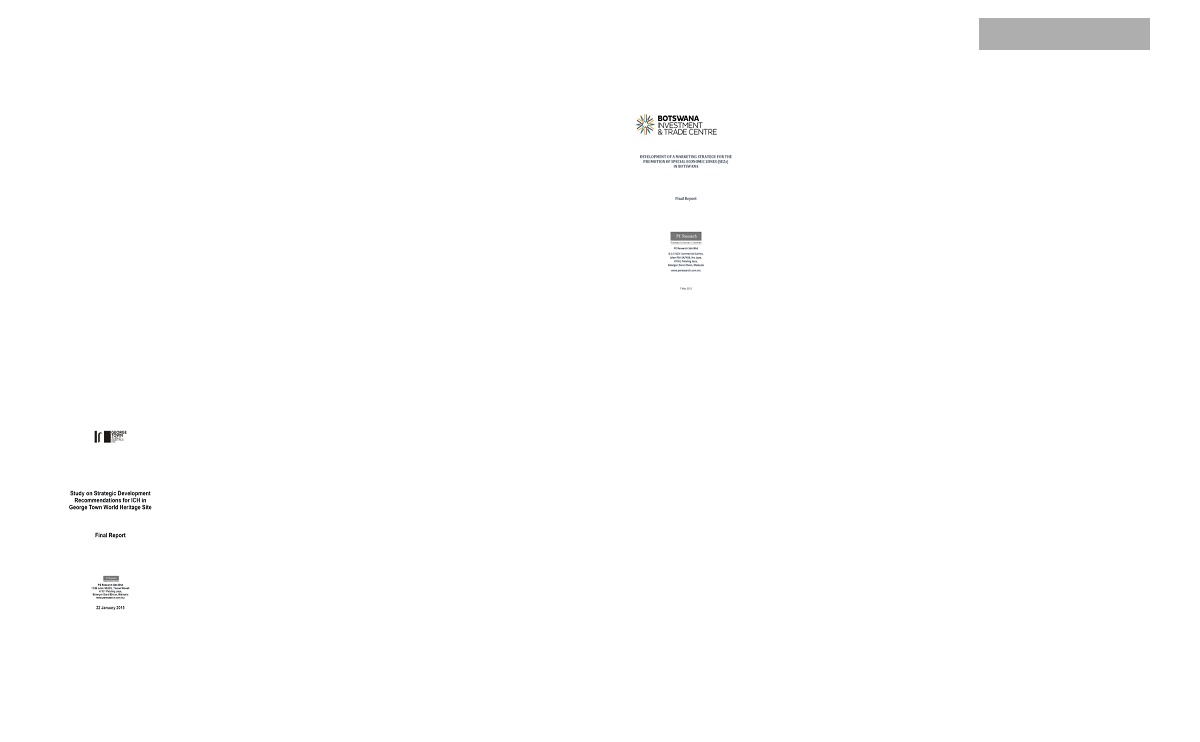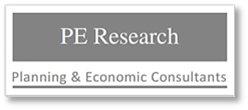 G-1-05, NZX Commercial Centre
Jalan PJU 1A/41B, Ara Jaya,
47301 Petaling Jaya, Selangor Malaysia
ceo@peresearch.com.my
Tel: 603-78042664
Fax: 603-78042863




© Copyright 2016 PE Research. All rights reserved.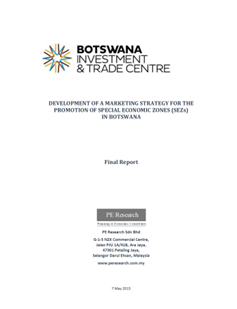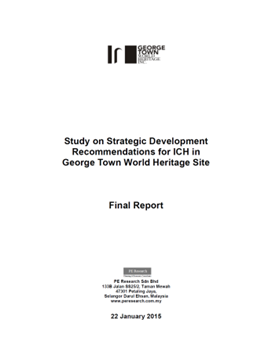 Development of a Marketing Strategy for the Promotion of Special Economic Zones (SEZs) in Botswana (2014-15)

Institutional
Development and Capacity Building

Strategic Development Recommendations for ICH in George Town (2014)

PE Research is contracted to assist the Government of Botswana, as part of the country's wider economic development strategy, to promote Botswana as an investment destination of choice through Special Economic Zones (SEZs) and to develop a sales and marketing strategy to attract investors to these zones.

Findings and recommendations of this project provide the Government of Botswana comprehensive strategic plan. Some of the methodologies for this project include investor's survey, key informant interviews, analysis of investment and trade data and international experience comparison.

George Town World Heritage Inc has commissioned PE Research to conduct a study which aims to formulate a generic strategic development model for intangible cultural heritage (ICH) of George Town World Heritage Site. Other purpose of study is also to recommend appropriate development models for selected ICH practices in George Town.

The results of the study have contributed to the conservation and promotion efforts for the ICH; thus improving upon the ICH safeguarding programs of the heritage site. Some of the methodologies in this study include interviews, survey and economic analysis.

Integrated Solid Waste Management Study for Selangor (2014)

PE Research is commissioned by the Selangor State Government to review the current status of solid waste management (SWM) system in the state. The study also aims to identify the feasibility of options for an optimised SWM system for Selangor in terms of economic and technical viability, with due reference to service level conditions and limitations.

Recommendations are made with provision of macro level scenarios including different combinations of sorting, collection, transfer and treatment for possible decision making by the state on the future direction of SWM. One of the methodologies is a scoping study, including identification of critical requirements for urgent action.