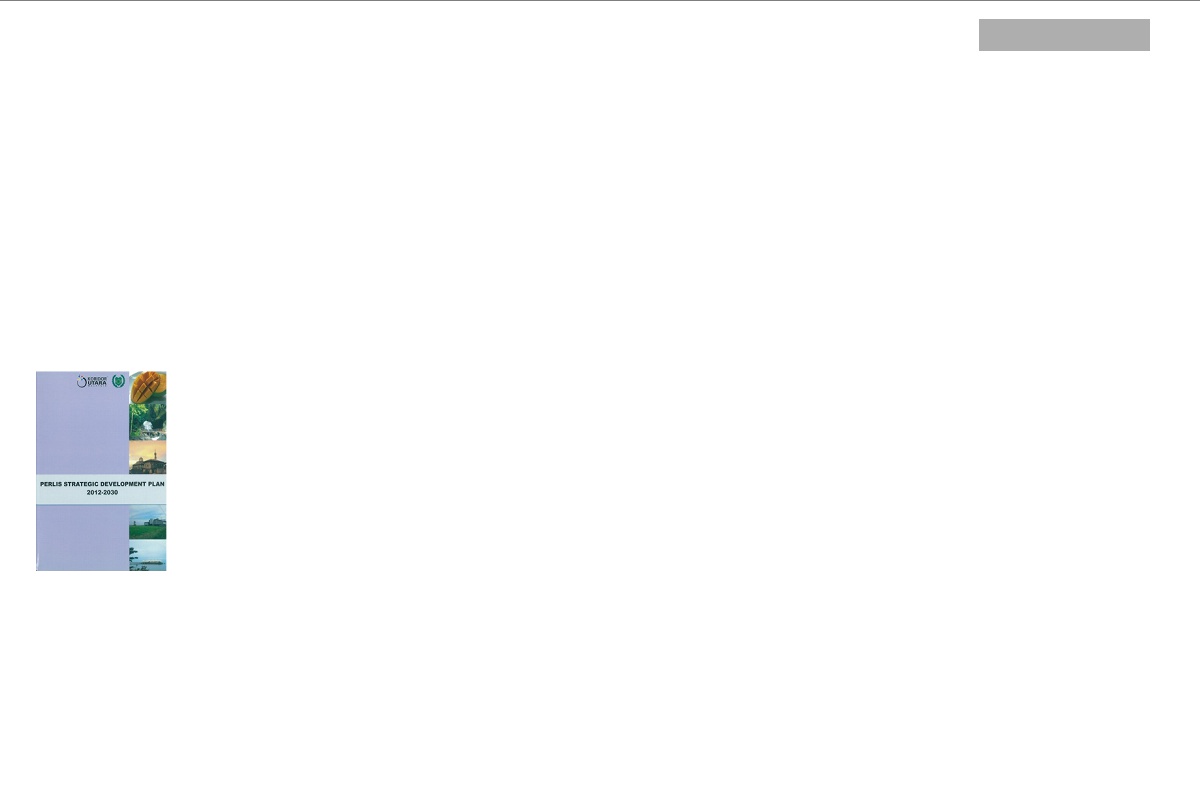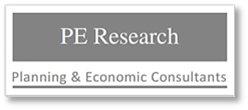 G-1-05, NZX Commercial Centre
Jalan PJU 1A/41B, Ara Jaya,
47301 Petaling Jaya, Selangor Malaysia
ceo@peresearch.com.my
Tel: 603-78042664
Fax: 603-78042863




© Copyright 2016 PE Research. All rights reserved.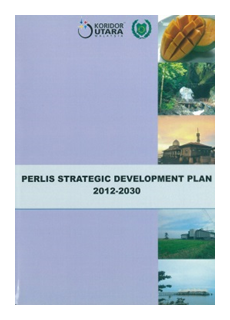 Study for New Incentives Scheme for Regional Operations in Malaysia (2013)

Strategic Development Plan for Perlis – Accelerating Economic Transformation in Perlis (2011-2012)

Industrial Planning and Development

This study which represents an opportunity to develop Perlis's First Strategic Development Plan is commissioned by Northern Corridor Implementation Authority. PE Research is the lead consultant for this study which seeks to accelerate the economic growth of Perlis.

As the smallest state in the country with limited resources, the study calls for innovative solutions to transform Perlis into an attractive investment destination. The study includes assessing the state's economy and its institutions, using various tools such as situational analysis, SWOT, needs and gaps assessment, and land use review. This lead to the formulation of development goals, objectives and strategies and a roadmap for implementation.

This study, commissioned by Malaysian Investment Development Authority (MIDA), aims to launch a new framework for investment and operating incentives to expand regional operations in the country by retaining and supporting business growth of existing regional operators and attracting new entrants.

Findings and recommendations made in the study become part of the inputs for development of the new framework. Some of the methods used in this study include survey and benchmark analysis.

Investing In Innovation and Technology (2014)

This study is undertaken to support a Khazanah Nasional Bhd's study to explore and define a transformation strategy of the industrial ecosystem so that it can meet the national aspirations of developing an innovation-led and technology-based industrial economy.

This study, particularly, reviews the industrial status and ecosystem in the northern region. A baseline research and review of the innovation and technology ecosystem in the region are undertaken which also include a literature review as well as data analysis.

Study to review the International Procurement Centre, Regional Distribution Centre and Operational Headquarter (IPC, RDC and OHQ) Incentives (2011-12)

The study was commissioned by Malaysian Investment Development Authority. The scope of work, includes an overview of the current status of IPC, RDC and OHQ established in Malaysia such as the compliance status and rationale for non-compliance of the various criteria and conditions of the IPC, RDC and OHQ schemes; to examine the relevance of the existing guidelines, qualifying criteria, and conditions imposed on the companies granted the IPC, RDC and OHQ incentives with the current and future global business trends; to quantify the real income / quantifiable benefits brought about by the IPC, RDC and OHQ to Malaysia; as well as to provide a comparative study of similar incentives / schemes for the promotion and development of regional hubs offered by competing countries such as Thailand, Vietnam, Singapore, Dubai, Hong Kong and China.