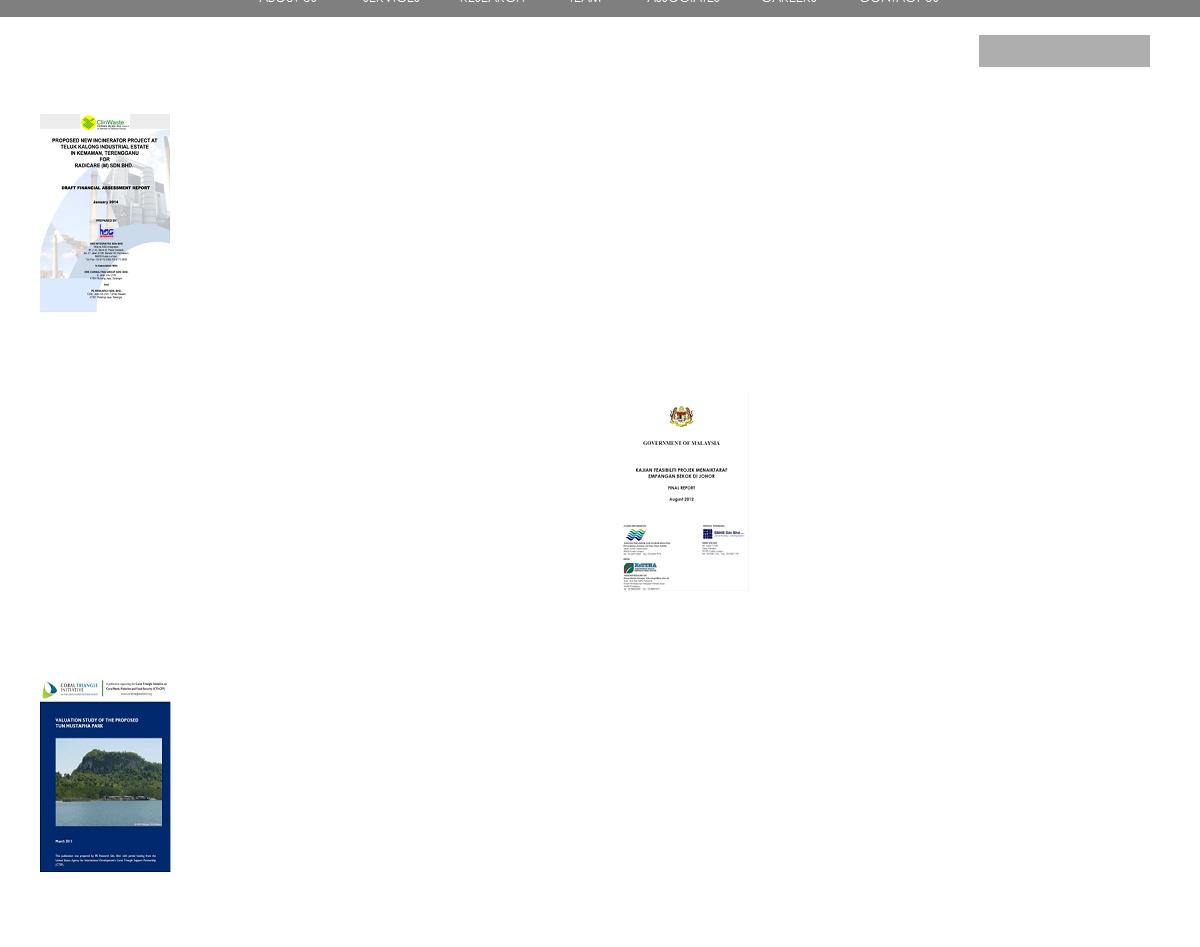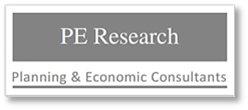 G-1-05, NZX Commercial Centre
Jalan PJU 1A/41B, Ara Jaya,
47301 Petaling Jaya, Selangor Malaysia
ceo@peresearch.com.my
Tel: 603-78042664
Fax: 603-78042863




© Copyright 2016 PE Research. All rights reserved.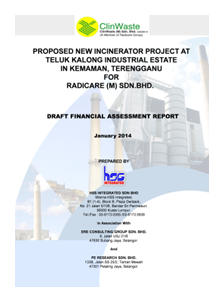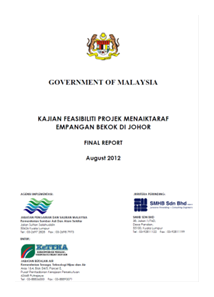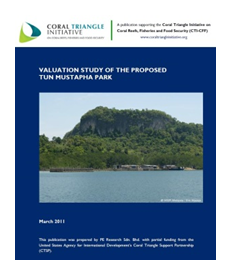 Feasibility Study on Raising Bekok Dam (2012)

PE Research is contracted to assist Lobster Aqua Technologies Sdn Bhd to prepare a submission to seek government assistance to finance a proposed bridge that would support an integrated lobster aquaculture park (iLAP) project in Semporna, Sabah.

A cost-benefit assessment is carried out to value the changes to the iLAP project in terms of cost and also benefits to the local economy (including social, environmental and economic factors) over a reasonable period of time.

PE Research is commissioned by SMHB Sdn Bhd to establish the technical and economic feasibility of raising Bekok Dam and to present a cost effective solution as regards the extent of raising.

The study analyses the social-economic impacts on the local population and settlements arising from raising the normal pool level (i.e. capacity) of Bekok Dam to enhance its flood alleviation and water supply potential. Recommendations on mitigation measures are made to address the adverse impacts on the study area.

Environmental Economic Studies
Financial Assessment Report for Proposed New Incinerator Project at Teluk Kalong Industrial Estate (2013)

PE Research is contracted by HSS Integrated Sdn Bhd to conduct a study to analyse the bidders' quotation to determine if proposed incineration plant is profitable.

Purpose of this study also include description of the return on investment for the plant, internal rate of return for the plant and the operating costs per kilogram of clinical waste treated at the plant. Findings of this study are the financial assessment for plant investment.

Cost Benefit Analysis Study for a Proposed Bridge Project in Pulau Bait (2013)

Cost Benefit Analysis on DEIA Study for the Implementation of an Integrated Waste Management System in Bintulu-Samalaju Industrial Park, Sarawak (2013)

This study, commissioned by Chemsain Konsultant Sdn Bhd, presents a cost-benefit analysis for the proposed setting up of a local Integrated Waste Management System (IWMS) for collection, treatment and disposal of waste for Samalaju, Sarawak.

A financial analysis is carried out to assess whether the proposed IWMS project is profitable. Having established that, a cost-effectiveness analysis is done to assess if it is better to implement the IWMS or send the waste to the Kuching Integrated Waste Management Plant. Finally, the cost and benefit of the IWMS project is analysed.

Valuation Study of the Proposed Tun Mustapha Marine Park (2010/11)