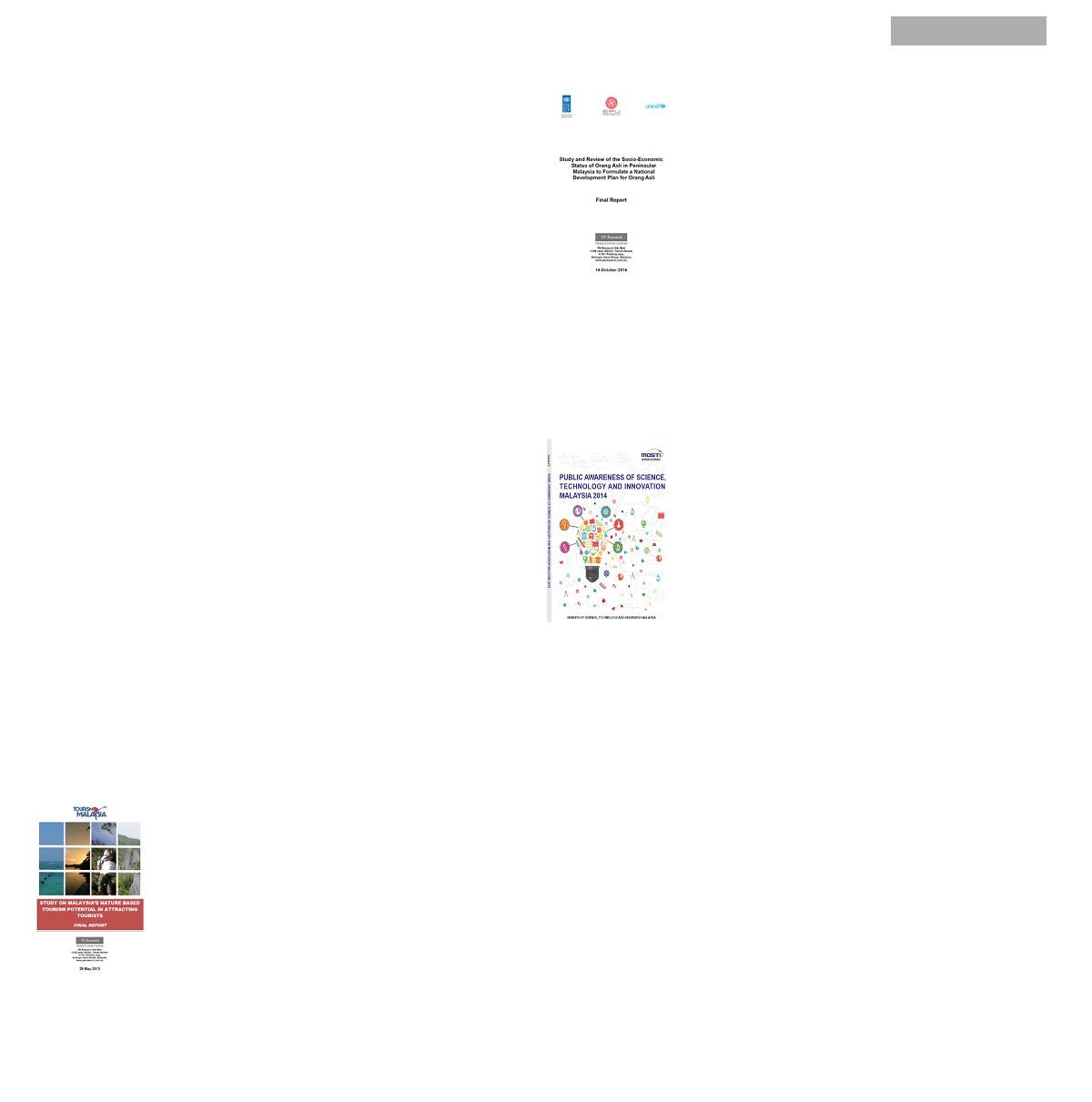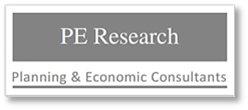 G-1-05, NZX Commercial Centre
Jalan PJU 1A/41B, Ara Jaya,
47301 Petaling Jaya, Selangor Malaysia
ceo@peresearch.com.my
Tel: 603-78042664
Fax: 603-78042863




© Copyright 2016 PE Research. All rights reserved.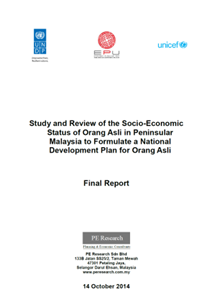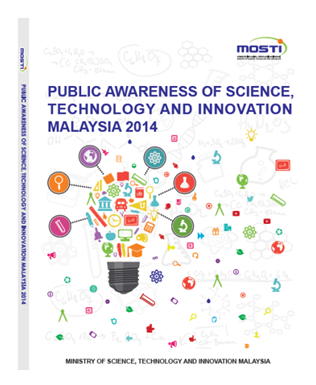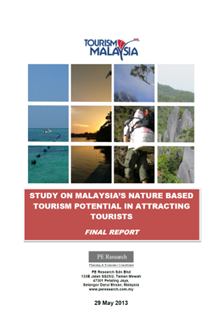 Study and Review of the Socio-Economic Status of Aboriginal Peoples (Orang Asli) in Peninsular Malaysia for the Formulation of a National Development Plan for the Orang Asli (2013-14)

Proposed Water Supply to Pengerang Integrated Petrochemical Complex (PIPC) - Detailed Environmental Impact Assessment (2013)

Socio-Economic Studies

This is a socio-economic component of a detailed Environmental Impact Assessment (EIA) for a proposed water supply project in Pengerang, Johor. The study, which is commissioned by SMHB Environmental Sdn Bhd, aims to profile the local communities in the study area.

Other objectives include identifying the nature and significance of potential social impacts that may arise as a result of the proposed project; identifying design aspects to avoid or minimize negative impacts and to enhance positive impacts; and identifying mitigation measures for the development of a management and monitoring plan to effectively address and manage the identified impacts. Listing, survey, stakeholder meeting and in-depth interview are used to complete this study.


This study is conducted in partnership with the UNDP and the UNICEF to assist the EPU of the Prime Minister's Department in assessing the socio-economic and attainment status of the Orang Asli, evaluating the success and failures of the interventions taken and providing recommendations for improvement. Findings and recommendations proposed are for formulation of The First National Development Plan for Orang Asli.

Economic Valuation for Samalaju Industrial Park (2015)

This study is an economic valuation of the environmental impacts on proposed Samalaju Industrial Park in Sarawak government. Cumulative Impact Assessment (CIA) technique on the Valued Environmental and Socio-economic Components (VEC) is used throughout the study.

Findings of the study serve as assessment of the future development in the area and the share that the local communities can expect from the compensation of their loss of resource use. There is also focus on providing social infrastructure that would improve the lives and outcomes of children who are the future of the local communities.


Study on Public Awareness of Science, Technology and Innovation (STI) Malaysia 2013

PE Research is commissioned by the Malaysian Science and Technology Information Centre (MASTIC) to conduct a nationwide study of Public Awareness of Science, Technology and Innovation, which is referred as STI survey. The objectives of this study are to collect data and analyse the levels of awareness, interest, attitudes and understanding among Malaysians towards STI as well as to analyse changes in levels of understanding, interest and attitudes among Malaysians towards STI since 1996.

Study on Malaysia's Nature-based Tourism Potential in Attracting Tourists (2012)

PE Research is commissioned by Tourism Malaysia to carry out cost-benefit analysis and SWOT analysis on nine eco-tourism sites and a comprehensive survey on tourist perceptions on nature-based tourism in general, as well as the identified sites in particular.

Recommendations on marketing and operational strategies for nature-based tourism products are made in the report.


Several methodologies are adopted in this study. Logical Framework Analysis is used to identify status of Orang Asli whereas consultative meetings and workshops with relevant stakeholders are conducted to assess the current development system, plans and programmes.

This study also aims to identify and recommend efforts that can be implemented by the Government to increase the level of understanding and acceptance among Malaysians towards STI and to develop suitable STI indicators for international comparison. Survey is carried out in this study.