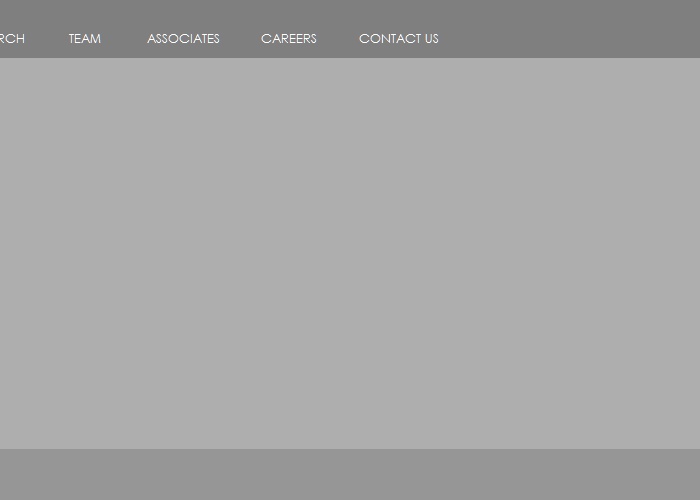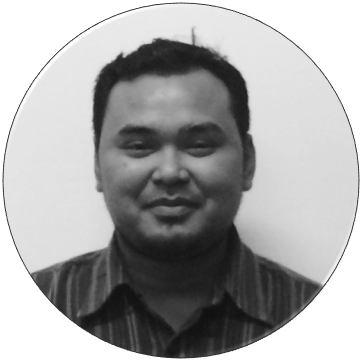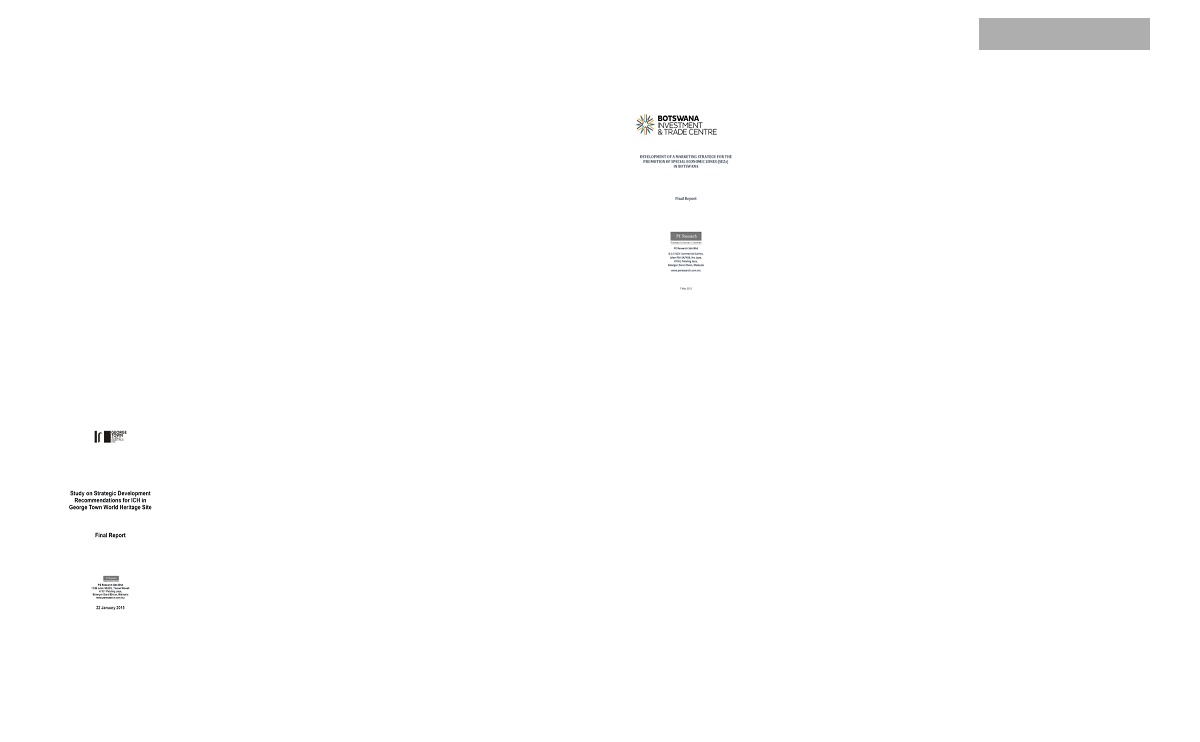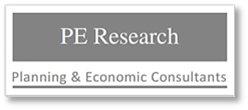 Academic Qualifications:

Muhammad Salman bin Shuib
Research Officer

Areas of expertise:

Email:

Bachelor of Science (Hons) (Statistics)

G-1-05, NZX Commercial Centre
Jalan PJU 1A/41B, Ara Jaya,
47301 Petaling Jaya, Selangor Malaysia
ceo@peresearch.com.my
Tel: 603-78042664
Fax: 603-78042863

Statistical Data Analysis, Survey Research

© Copyright 2016 PE Research. All rights reserved.

Salman Shuib (SS) joined the PE team in 2013. He holds a Bachelor of Statistics from UiTM in Shah Alam. Salman has involved in several national surveys which include National Survey of Science, Technology and Innovation, Household Recycling Survey at the national level, and Migration Cost Survey on Vietnamese Workers in Malaysia. He is an experienced field supervisor and has been involved in fieldwork to support the various studies conducted by PE Research.