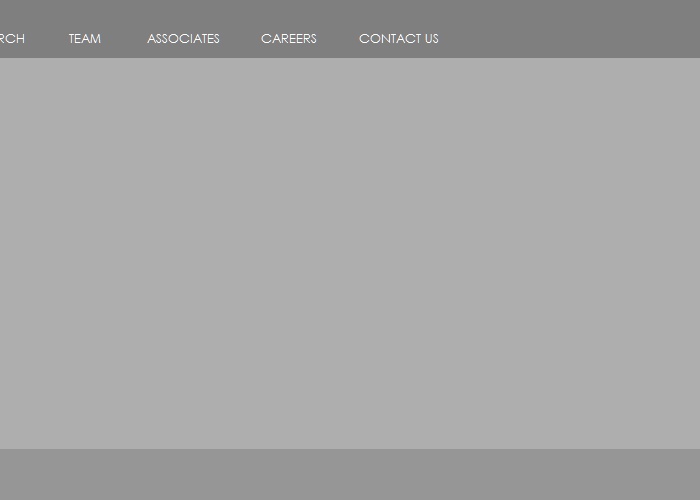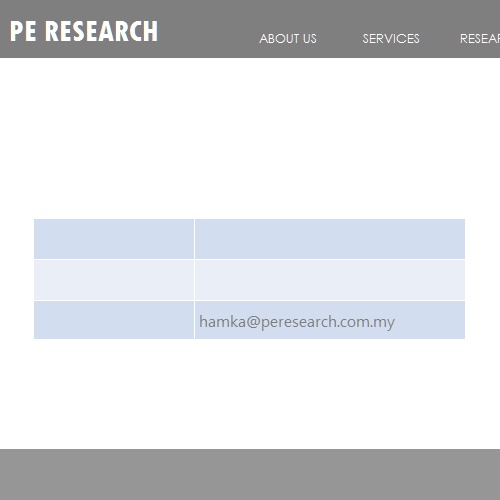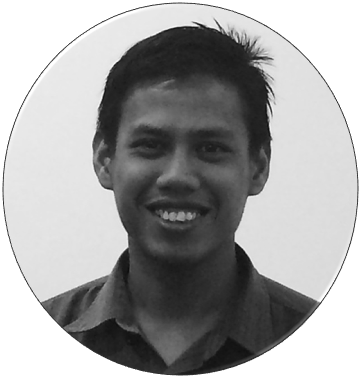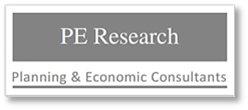 Academic Qualifications:

Hamka Bin Mohd Noor
Research Officer

Areas of expertise:

Email:

Bachelor Degree in Statistics, Diploma in Statistics

G-1-05, NZX Commercial Centre
Jalan PJU 1A/41B, Ara Jaya,
47301 Petaling Jaya, Selangor Malaysia
ceo@peresearch.com.my
Tel: 603-78042664
Fax: 603-78042863

Statistical Data Analysis, Survey Research

© Copyright 2016 PE Research. All rights reserved.

Hamka bin Mohd Noor (HN) joined PE Research in 2015. He holds a Bachelor of Statistics from UiTM in Shah Alam. He has worked on the NER 2013 Survey as well as the Study on Leading and Lagging Indicators for Human Capital Development Game Changers for 11th Malaysia Plan with ILMIA.