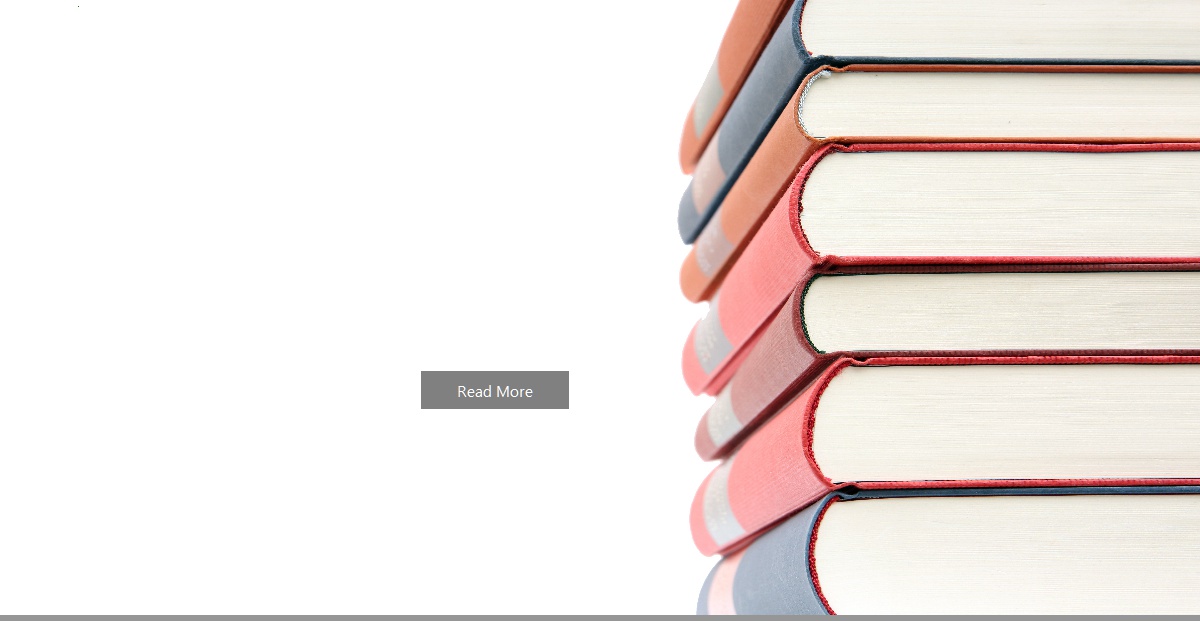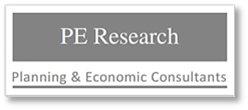 G-1-05, NZX Commercial Centre
Jalan PJU 1A/41B, Ara Jaya,
47301 Petaling Jaya, Selangor Malaysia
ceo@peresearch.com.my
Tel: 603-78042664
Fax: 603-78042863


We are an independent economic consulting firm providing specialised services to our clients to facilitate policy decisions and governance.

We can provide the competitive edge that is critical to capitalising on the opportunities presented to the public and private sectors both locally and internationally.



Chong Chew Fong
(10 September 1964 - 5 May 2017)

We are deeply saddened to announce the passing of Ms Chong Chew Fong who has served as our accounts and admin manager for 20 years. Chew Fong had worked for PE Research since 1 September 1996 until she passed on 5 May 2017.



Latest

8 May 2017

She was instrumental in shaping PE's formative years. She improved the state of the company's accounts and maintained a strict rule on proper accounts record keeping. Outside of the accounts, she was the office manager and maintained "law and order" within the staff and was one of the key organisers of our company trips and anniversary celebrations.

The end of her life was quick and unexpected. In early April 2017, we had been told that she was feeling pain when walking and required rest. A few weeks later, we found that had unfortunately lost her to ovarian cancer and a bacterial infection. We send our condolences to her family and console them that she has lived a full life with dignity and good standing.

We will remember her as the jovial, ever-smiling self who was willing to help her colleagues and make us feel part of the PE family. We wholeheartedly thank Chew Fong for her service with us.

We at PE Research miss her and hope that she will rest in peace.