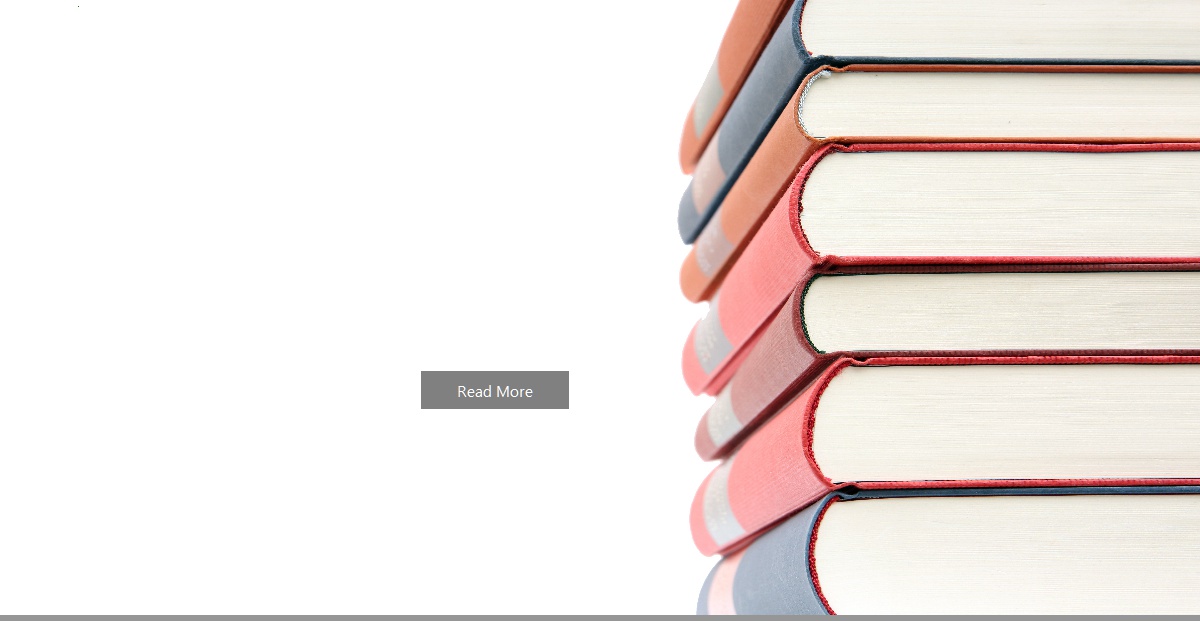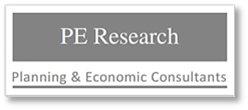 G-1-05, NZX Commercial Centre
Jalan PJU 1A/41B, Ara Jaya,
47301 Petaling Jaya, Selangor Malaysia
ceo@peresearch.com.my
Tel: 603-78042664
Fax: 603-78042863


We are an independent economic consulting firm providing specialised services to our clients to facilitate policy decisions and governance.

We can provide the competitive edge that is critical to capitalising on the opportunities presented to the public and private sectors both locally and internationally.



© Copyright 2016 PE Research. All rights reserved.

The Malaysia Millennium Development Goals (MDG) 2015 report is unveiled today by the Economic Planning Unit (EPU) together with the United Nations (UN).
PE Research
is the lead consultant in the preparation of MDG 2015 report.

This report analyses the performance and experience as well as the outcome of development efforts at the national and sub-national levels over the past 15 years. Furthermore, the report also highlights the key challenges the country faces as it moves into the post-2015 agenda.

To download the report, please go to:

http://www.mdgr2015.com.my/


Latest

Launch of Malaysia's Final MDG 2015 Report

23 February 2016